Conditions most commonly treated in our office: low back pain, leg pain and/or numbness (sciatica), lumbar neural canal stenosis, neck: pain, headache, arm pains and/or numbness radiating into hands,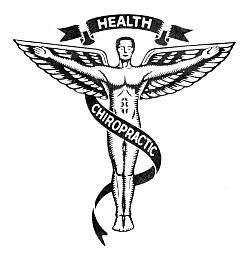 auto accident and work injury resulting in any of the above conditions. We also have had excellent results with treatment of various conditions resulting from spinal nerve pressure such as sinus congestion and esophageal reflux.

We treat each and every patient with the care and respect we would expect a member of our family to receive.
Here you will find all types of information relating to chiropractic. From what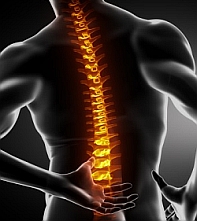 chiropractors do and conditions treated, to chiropractic research studies and education.

Can't find what you're looking looking for or have any questions, please don't hesitate to contact our office for assistance.

Also, be sure to tell family, friends, coworkers and acquaintances about the information available on our site. We enjoy assisting others in their health care needs and always strive towards excellence.